The Enroll Module
ClickEnroll technology integrates with any enrollment platform. Our LDEx structured file can be used by any platform that subscribes to the LDEx standard.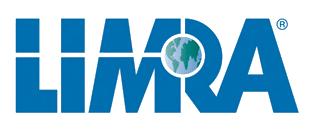 ClickEnroll leadership were LDEx Data Standards Committee Charter Members, and instrumental in creating the LIMRA Data Exchange Standards.
Our enrollment technology ensures:
• Ease of Enrollment
• Data Integrity
• Carrier Connectivity
• Optimized Participation
• Focused Upselling
• Employee Engagement
Our complete benefit enrollment and administration support is managed through our full featured benefit administration solution.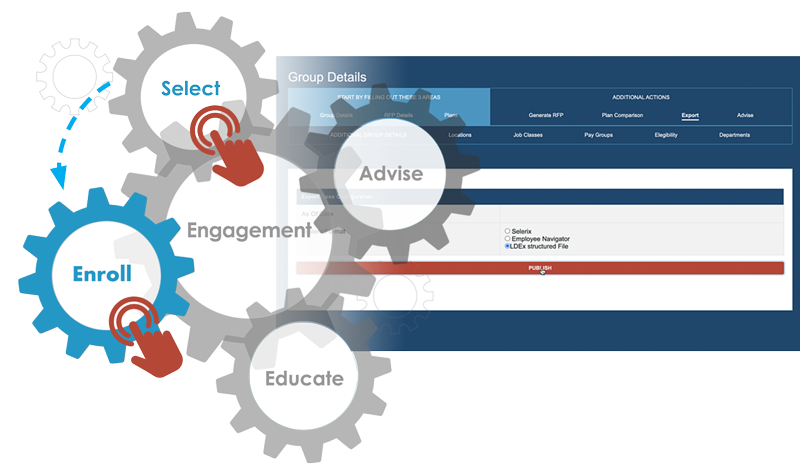 Setting the Group up in the Select stage also sends the data to the enrollment system. When it's time to enroll, the work is already done! And ClickEnroll technology integrates with any enrollment platform.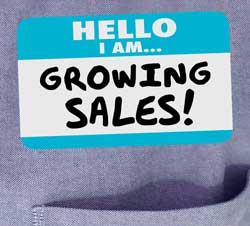 ClickEnrolls' ecosystem doesn't end with enrollment. Reducing future cancellations and planning for future buy-up possibilities is part of the ClickEnroll data sharing architecture.
Enrollment with
unlimited possibilities.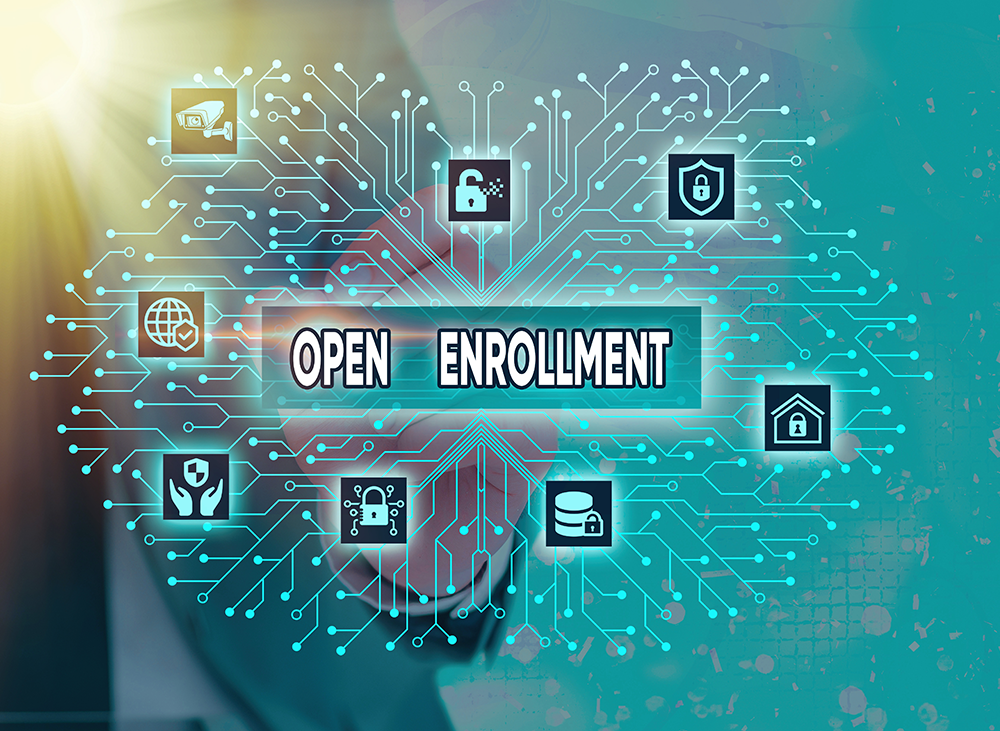 Enrollment for: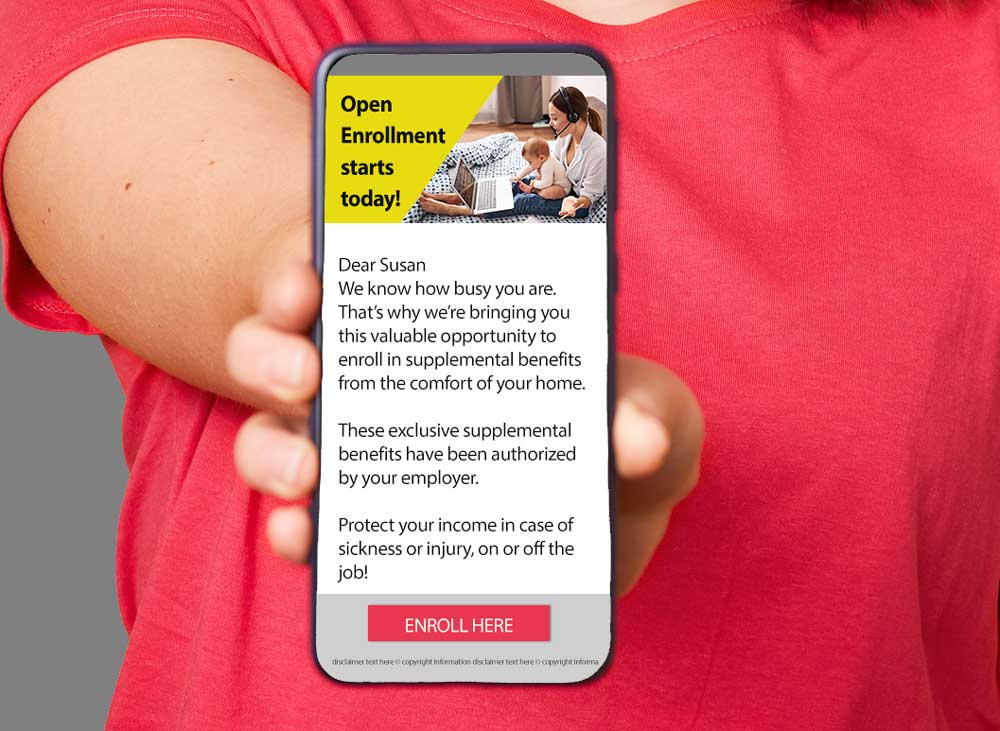 Connecting thru:
• QR codes
• Text Messaging
• Email
• Automated Voice Messaging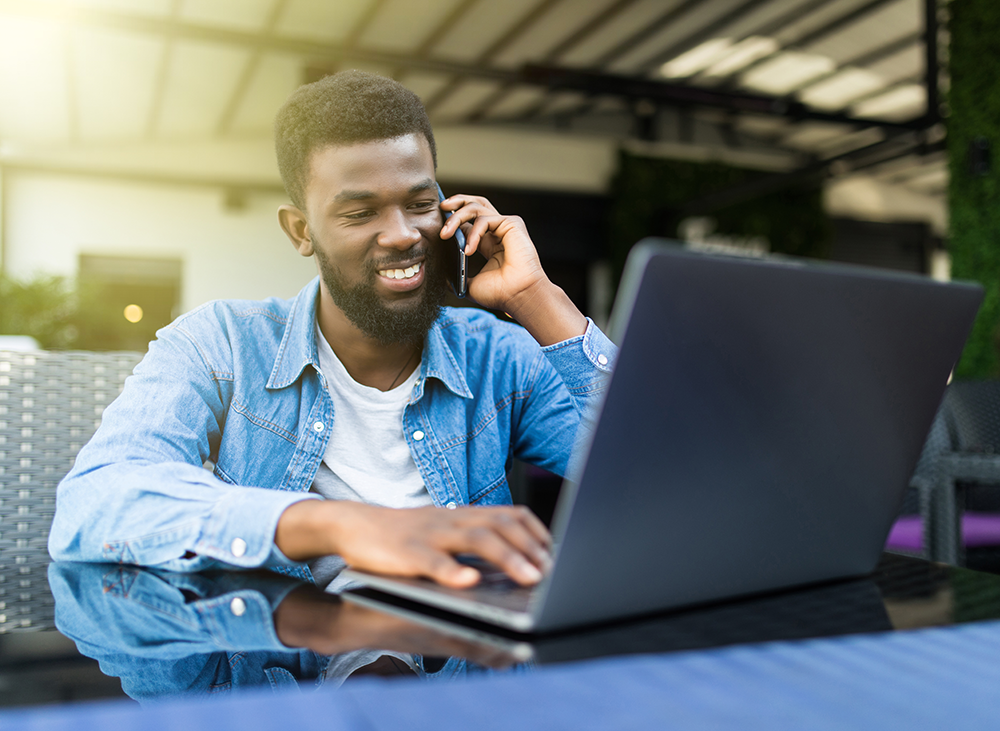 Enrolling thru:
• Call Center
• Face-to-Face
• Self Service
   – with phones, desktops, laptops, tablets.



200 Decadon Drive
Egg Harbor Township, NJ 08234
www.clickenroll.info