ClickEnroll is a quote to card benefit enrollment ecosystem.
… but that's just the beginning.
ClickEnroll technology harnesses the power of token data to add advanced functionality at every stage of the benefit lifecycle.

By activating your workforce's digital fingerprints using their unique token data, ClickEnroll personalizes the communications, engagements and benefit choices for each person.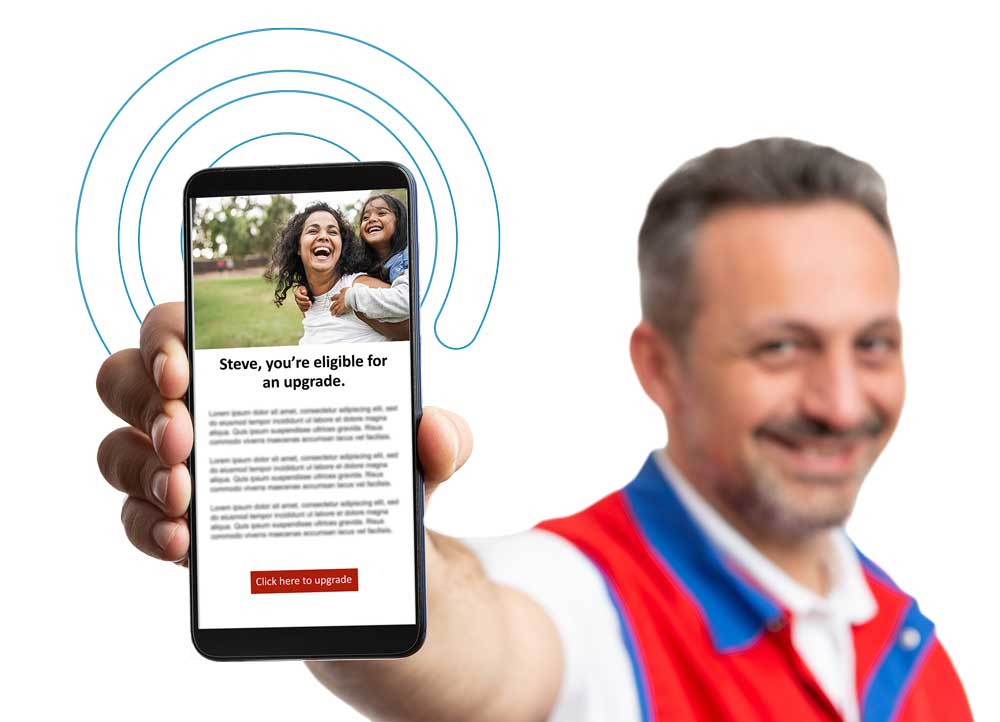 By leveraging critical data points that reflect life changing events such as age, location, job type, and benefit elections, meaningful content is delivered to the workforce with laser-like precision.
Our unique, interactive ecosystem drives workforce engagement.
Select – Advise – Educate – Enroll
These four modules make up the ClickEnroll Ecosystem. These dynamic components function independently or as part of an interlocking ecosystem designed to drive workforce engagement.
Explore the four modules to learn more.
Select
• Proposal
• Quotes
• Benefit Selection
• Express Case Build
Advise
• Analyze
• Compare
• Recommend
• Communicate
Educate
• Target
• Educate
• Communicate
• Measure
Enroll
• Enroll
• Takeover and Replace
• Administer
• Re-Enroll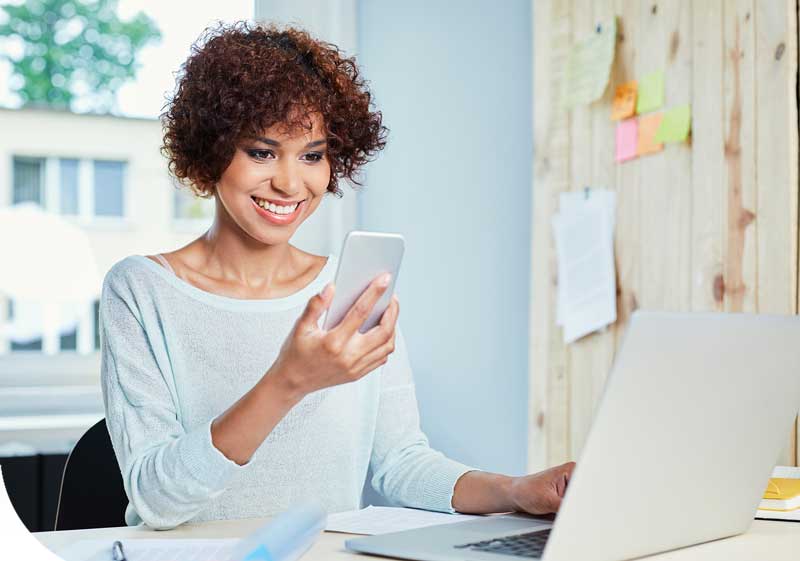 ClickEnroll is a simple yet powerful solution for Brokers, Carriers and Direct-to-Consumer Providers.
• Optimized benefit selections
• Elevated benefit awareness
• Simplified enrollment
• Program affordability

200 Decadon Drive, Suite 235
Egg Harbor Township, NJ 08234
www.clickenroll.info