ClickEnroll is a quote to card Voluntary Benefit and Core enrollment ecosystem.
What makes ClickEnroll different?
The ClickEnroll differentiator is the token technology that drives algorithms to build personas and recommendations.
Incorporating a combination of artificial intelligence, analytics, superior enrollment technology and common sense, ClickEnroll delivers a simple and unique solution for workforce engagement.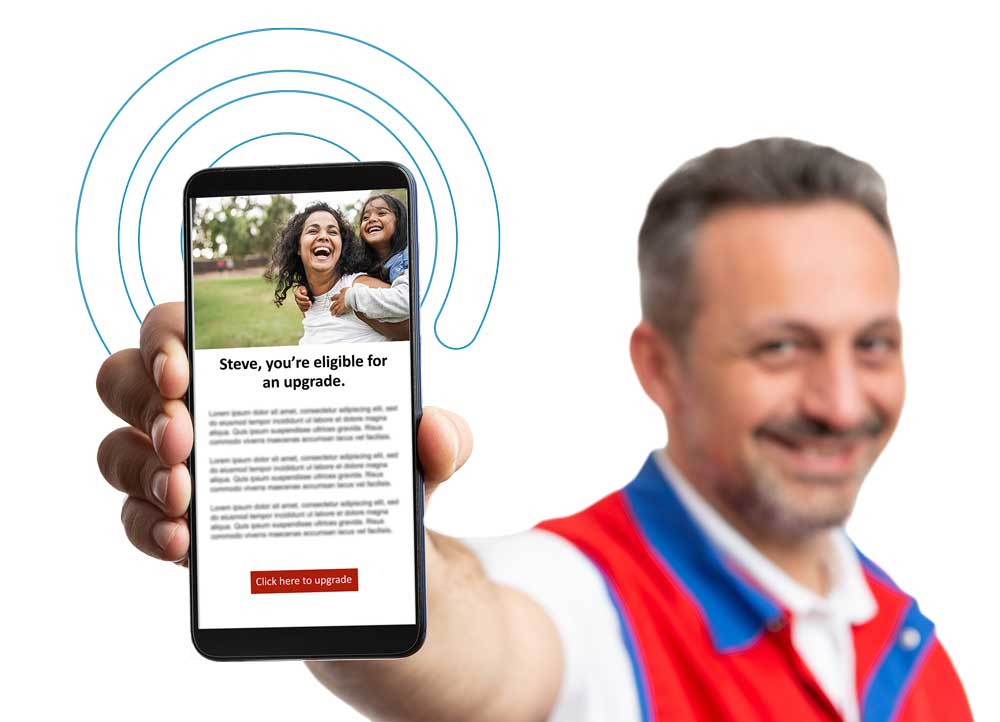 By activating your workforce's digital fingerprints, ClickEnroll personalizes the communications, engagements and benefit enrollments for each person.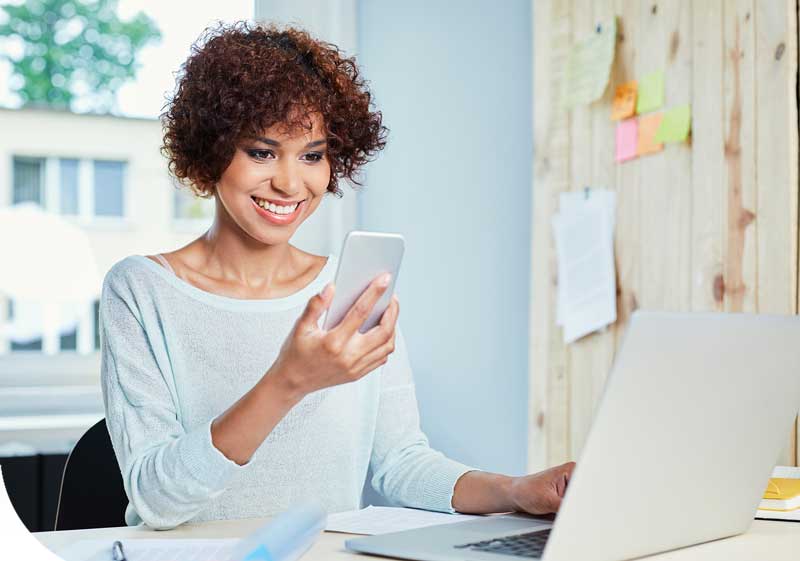 ClickEnroll's proprietary technology utilizes hundreds of data points to engage and make a personal connection to your workforce.
The results?
• Optimized benefit selection
• Elevated benefit awareness
• Simplified enrollment
• Program affordability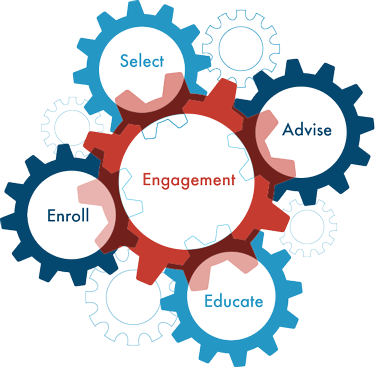 The ClickEnroll EcoSystem
These dynamic components can function independently or as part of an interlocking ecosystem designed to drive workforce engagement.


Contact our enrollment experts for a demonstration.
getstarted@clickenroll.info
888-816-1484
1616 Pacific Avenue, Suite 200
Atlantic City, NJ 08402
www.clickenroll.info